SKI & SNOWBOARD LESSONS
Private and Group Lessons in Poiana Brasov and Sinaia Ski Resort!
BOOK AN INSTRUCTOR
Reserve a ski / snowboard guide for your winter holiday in Poiana Brasov and Sinaia. Availability: December 15 to April 25 | Daily: 8am to 7pm

CONTACT US
For an instant contact  you can call, SMS or WhatsApp us using the phone number displayed below. Else, use the Contact Form to send us an email. We reply to emails in maximum 24 hours.
TESTIMONIALS
Check out what our customers have to say about us: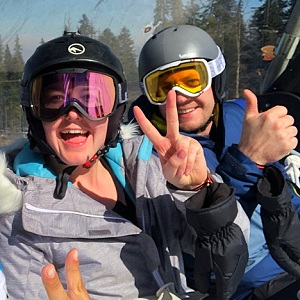 As reviewed on TripAdvisor!
"We were complete novice skiers and within just 5 hours of lessons Vlad had us skiing down blue, red and some small parts of black slopes safely and confidently. He was incredibly patient and encouraging.
My partner and I have just returned from a whistlestop trip to the Poiana Braşov mountains for skiing and we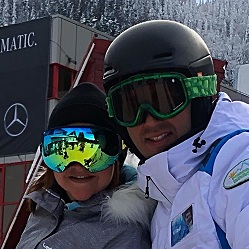 As reviewed on TripAdvisor!
"We had a few days of skiing in Poiana and I was a bit nervous. Vlad was kind enough to look after us. He was so patient, took his time with explaining everything, showed us how to get around and stay safe. He literally took care of everything, from equipment to passes, we just had
As reviewed on Facebook!
I was a total newbie when I arrived Poiana Brasov. I never tried skiing before. But after only 4 lessons I was able to ski down the beginners's slope, without assistance. I did not expect to learn skiing because I'm usually not good with sports but Vlad helped me to enjoy every moment of it.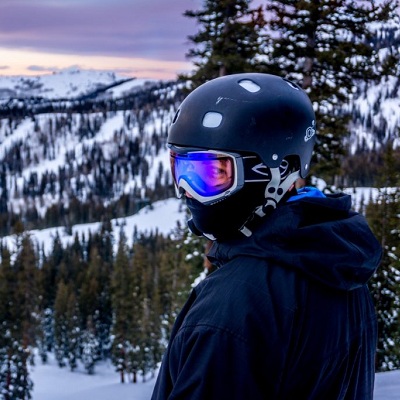 I learned snowboarding in Poiana Brasov. I booked an instructor via "skilessons" while on my way to the resort. After only 5 lessons I was able to snowboard my way down from the Postavaru Massif!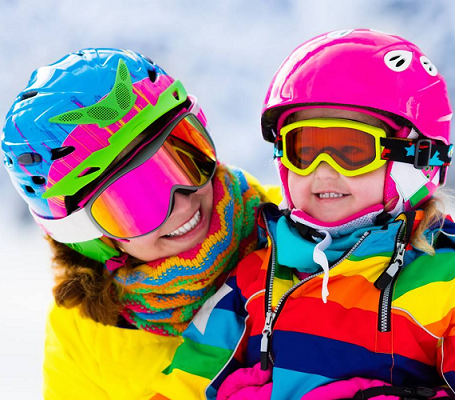 As reviewed on Facebook!
Both me and my daughter have learned to ski in Poiana Brasov. Thanks Vlad for having a lot of patience with Sarah. At first, your candies, from the secret pocket, have been the main motivation for her to come to the slopes, but after she started turning all by herself she found the joy in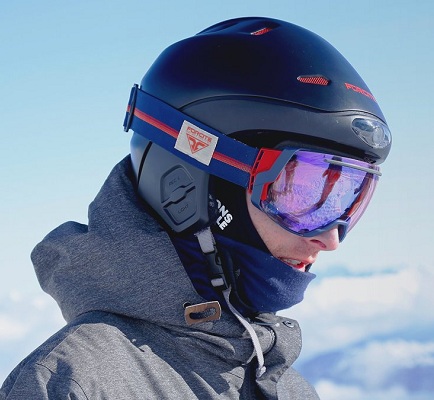 We've come for a boys skiing holiday in Brasov. I was reluctant to book an instructor at first because I considered myself and intermediate skier. However, all the others booked so I joined the "party". It was the best decision that I could make. I'm now sliding effortless on the slopes with much more confidence and I can really enjoy